Herbal List | An Easy Guide of Herbal Supplements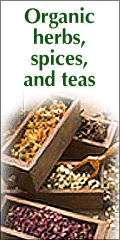 Herbal supplement have been around for centuries. There is no denying that the proper herbs can enhance and protect any persons health.
With all the negative side effects associated with pharmaceutical medication, safety is the main reason people are looking to herbal supplements.
People are looking to take better care of themselves and prevent illness and disease instead of waiting to cure illness and disease. People are also looking to keep more money in their wallets (myself included). It is more expensive to treat an illness then to prevent an illness. Supplementing is a way to keep healthy.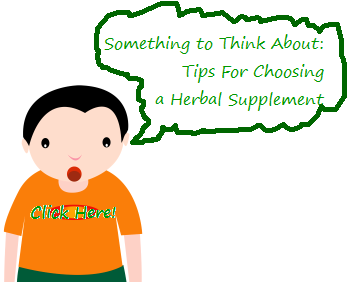 A list of some of the top herbal supplements and what they can do for you:



Herbal Supplements List A-F (Aloe Vera, Anise Seed, Black Cohosh, Burdock, Calendula, Cascara, Cayenne, Cilantro, Chamomile, Cranberry, Dandelion, Echinacea, Elder, Feverfew)

Herbal Supplement List G-M (Garlic, Ginger, Ginkgo, Ginseng, Golden Seal, Grapefruit, Green Tea, Hawthorn, Hibiscus, Horse Chestnut, Immortelle, Jojoba, Kava, Licorice, Marshmallow, Milk Thistle, Mullein)

Herbal Supplements List N-R (Nettle, Parsley, Peppermint, Plantain, Psyllium, Red Clover, Reishi)

Herbal Supplements List S-Z (Saw Palmetto, Senna, Siberian Ginseng, Slippery Elm, St. John's Wort, Turmeric, Valerian, Vitex, White Willow Bark, Wild Cherry, Yerba Santa)