The B Family Vitamins-A Complex Group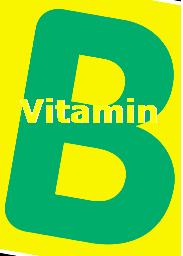 When I think of a family, I think of a group of people who support and help each other. I think of a group of people that rely on each other, function well as a group, and function well as individuals.
The B-complex vitamin family is no different. This group of vitamins perform efficiently together, yet each B-vitamin offers specific health benefits.
B vitamins are commonly found together in foods, but because these vitamins are water-soluble, your body does not store them well. It is important to get B vitamins from foods and supplements each day.
Nutritionists often recommend taking a B-complex vitamin supplement to get the benefits of the whole B vitamin group, instead of taking each supplement individually.
---
What are the benefits of B-Complex Vitamins?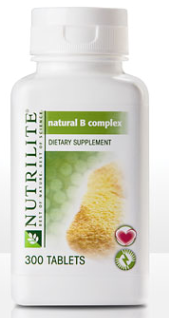 The benefits of the B vitamin group include the following:
Support of the body's nervous system
Stress reducers
Enhance energy 2
Support/increase the metabolism
Maintain health skin
Improve muscle tone
Promote healthy cell activity (which may help prevent anemia)
---
What are the B-Complex Vitamins?
Thiamine (Vitamin B-1)

Riboflavin (Vitamin B-2)

Niacin (Vitamin B-3)

Panthothenic Acid

Pyriodoxine (Vitamin B-6)

Vitamin B-12 (Cobalamin)

Folic Acid

Biotin